How does this

work?
Make a donation
We can plant one tree or several hectares. It's your choice! 1 tree = 3 USD.
Get


certificate

Confirm your contribution to forest restoration for yourself, for your organization, or give it as a gift to your loved ones on a memorable date.
Get

photo and GPS coordinates of your trees

После фактической посадки вы получите photo and GPS coordinates of your trees нового леса, и сможете поделиться этой радостью со своими друзьями.
НАШИ ДОСТИЖЕНИЯ
2 572 525
trees посажено
in 2015-2021 within the framework of the "Plant a Forest" program with the participation of partner companies in 52 regions of the Russian Federation.
11306
people planted trees, using our service, without leaving their computer
424 509
тонн углекислого газа С02 компенсировано посадками trees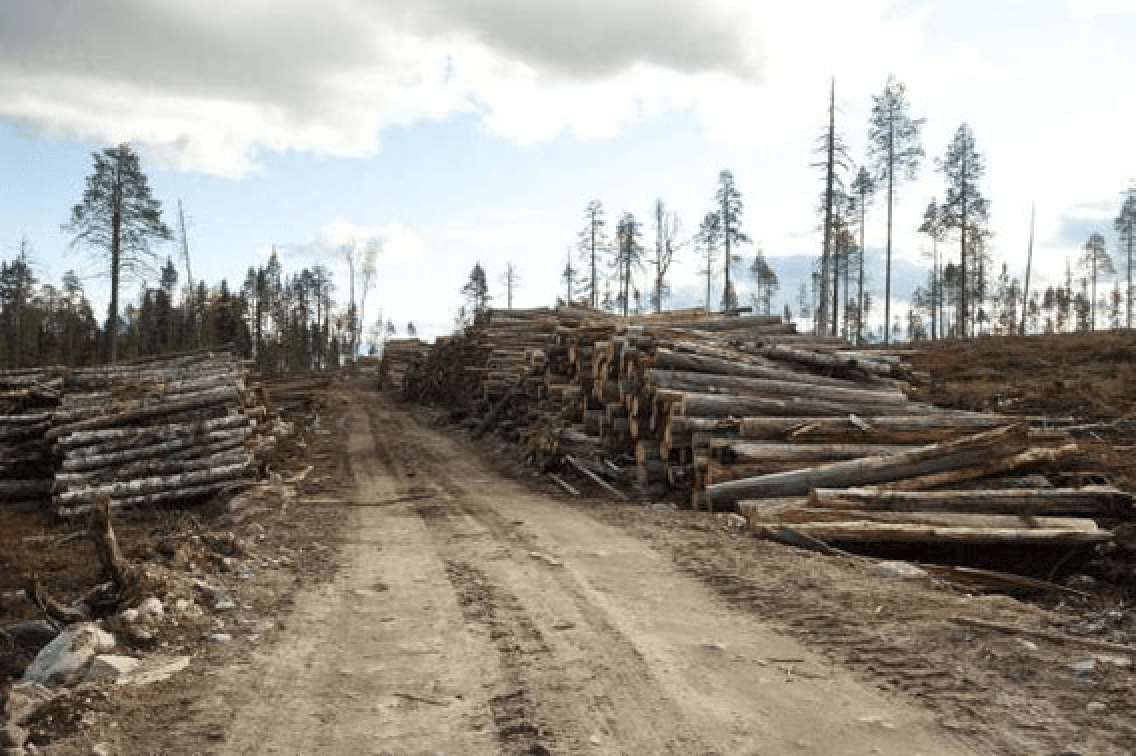 Trees live like people - they grow up, get sick and die.
Trees purify the air we breathe and the water we drink. They give us medicine and protection from the scorching sun.
The forest is the source of livelihood for many animals and people.
Predatory use of forest resources and man-made fires led to the fact that deserts arose in place of forests, rivers became shallow, animals disappeared, having lost their home.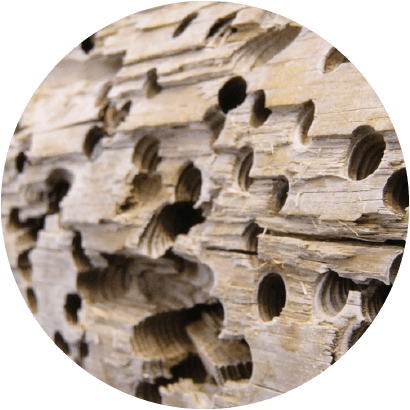 Bark beetle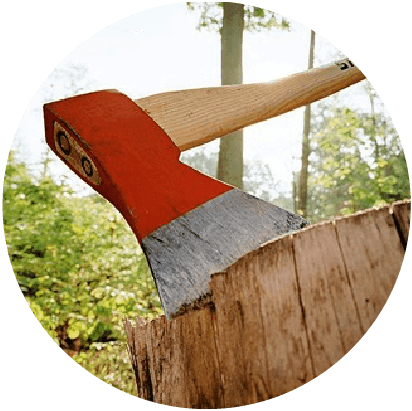 Felling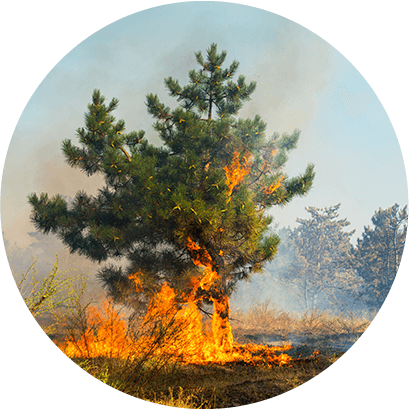 Fires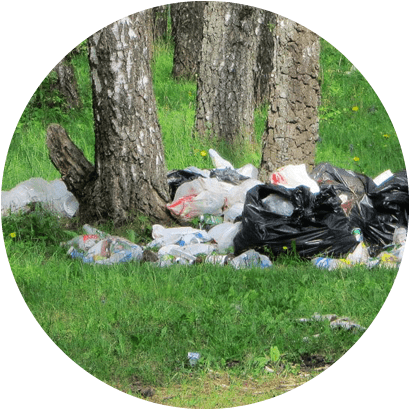 Pollution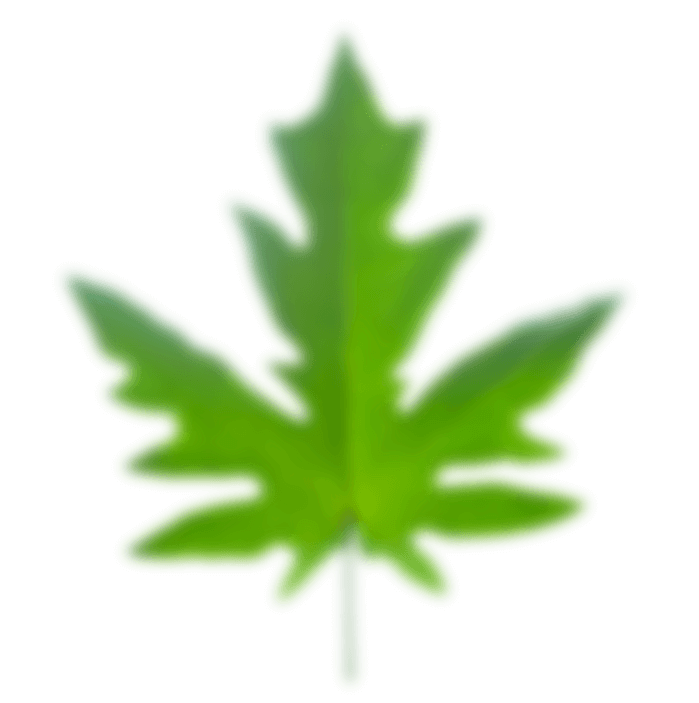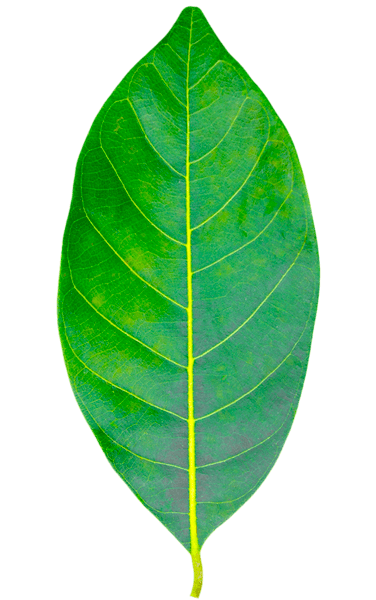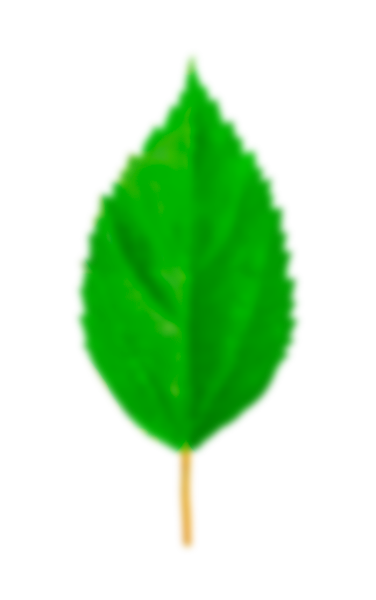 Why is it important to plant trees?
The forest is the home for me
and my squirrels
The forest is the source of existence
for many animals
Plant trees